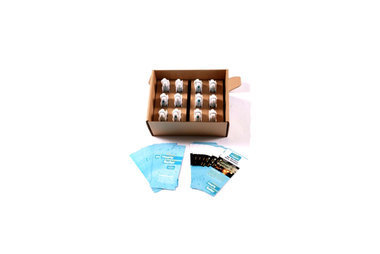 AQUAPEL
Varenummer M98994
Produkt detaljer
Aquapel Glass Treatment improves a driver's ability to see clearly and drive safer. Designed for professional application on windshields, side windows, rear windows, glass mirrors, or any other glass surface.

AQUAPEL is the perfect product to use for "add-on sales".
Aquapel Glass Treatment is a long-lasting glass treatment that:
Remarkably improves vision in the rain.
Causes Rain to bead up and roll right off.
Makes it easier to clear ice, snow and even dirt and bugs.
Reduces glare in the rain, especially at night.
Last for months in normal driving conditions.
Gem dette produkt til senere